Peace of mind

when you purchase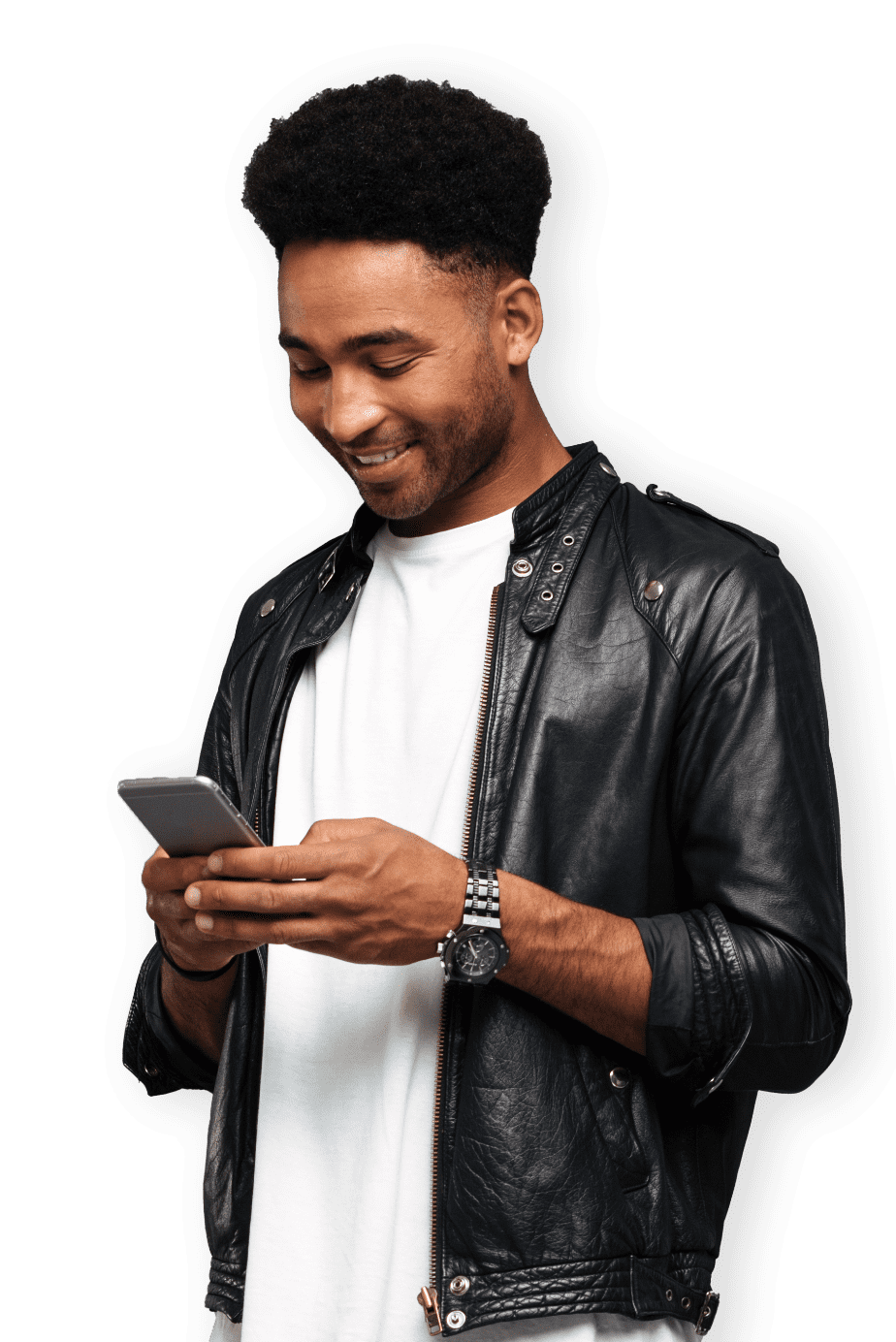 Thank You for Sending your Request
We will send you an email shortly to confirm whether or not your payment was protected by TMTProtects.Me
Is your payment protected?
To find out if your payment was protected by Trust Protects please complete the details below
Thank You for Sending your Request
Unfortunately we do not have any record of your transaction on our system. Don't panic! Please contact customer@trustprotects.me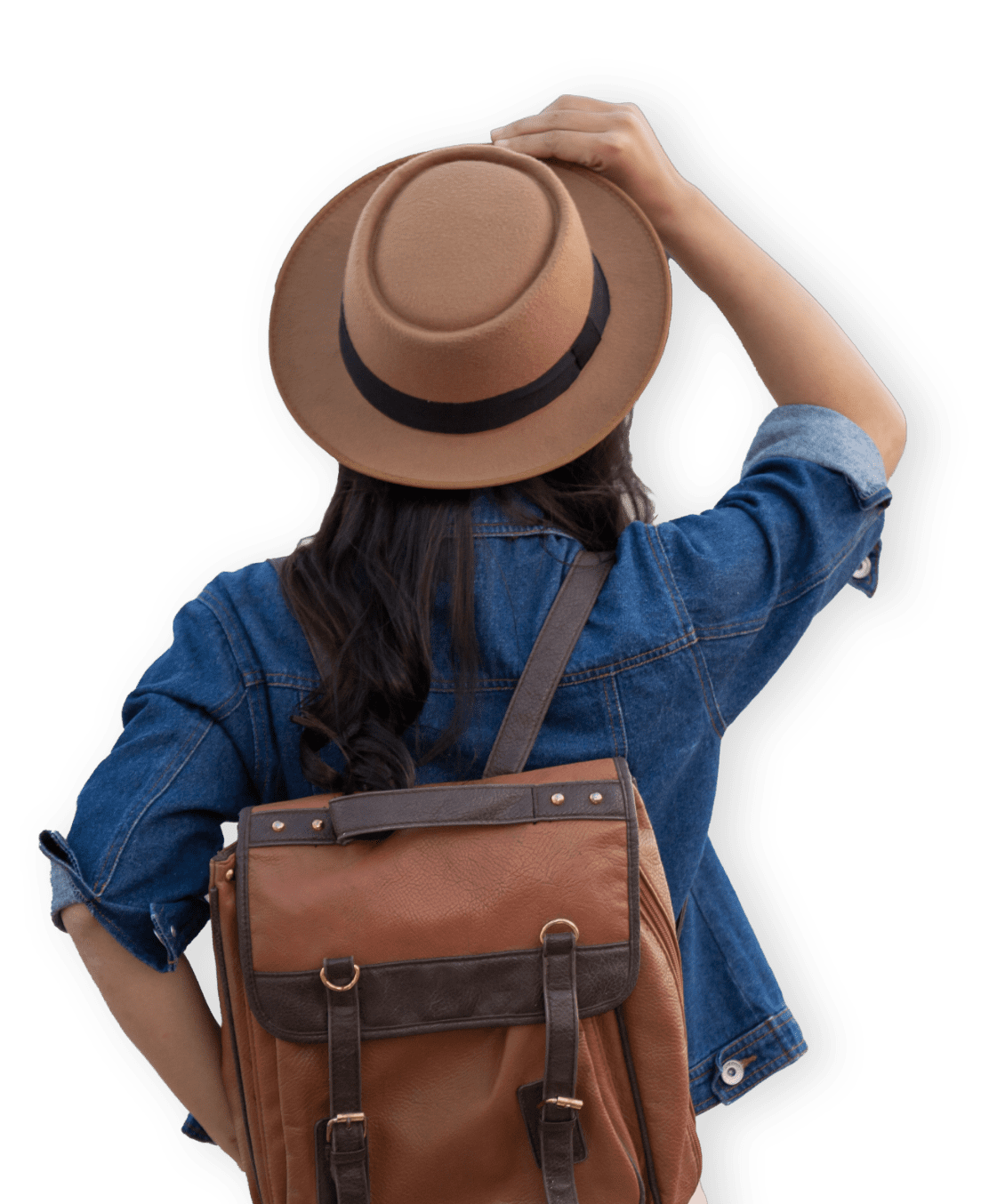 32 million +
bookings protected
and counting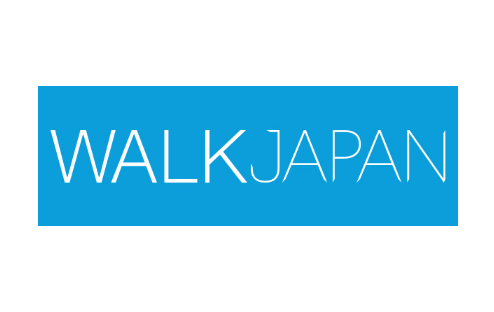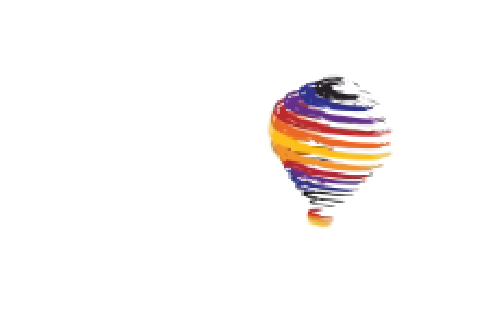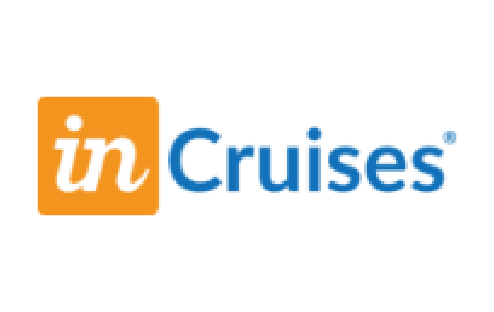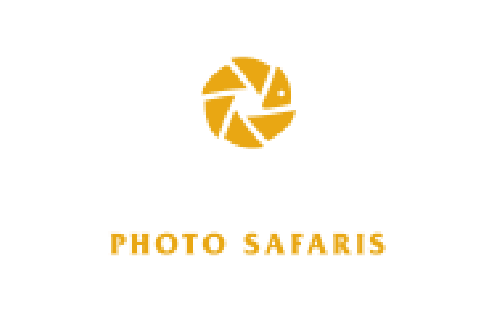 Trust My Travel and its sister brand, TMU Management, are both business to business services, extended to travel merchants, with the objective of keeping their holidaymakers' payments safe throughout the period between your purchase and you receiving your trip.
Trust My Group believes that knowledge is power and so, with consumers at the heart of everything do, we wanted to create a space where holidaymakers can gain the information and assurance they need in order to enjoy their trip to the fullest. And so, Trust Protects.Me was developed.
The service is made up of three parts and benefits both holidaymakers and travel providers: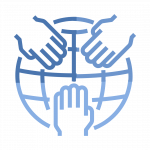 Commitment from travel providers
Wherever you see the Trust Protects.Me logo, you can feel assured that you are booking with a travel merchant who has taken measures to protect your payment against their insolvency.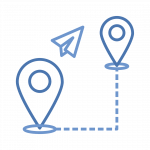 Definitive, digital,
confirmation
Each and every travel payment which flows through our technology is issued a unique ID. We refer to this as the "Trust ID". This ID is your confirmation that your payment has been financially protected against the insolvency of your travel merchant.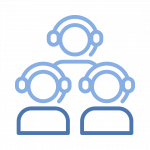 Friendly and proactive claims management team
We have an in-house team dedicated to guiding you through uncertain times, should you find yourself in the unfortunate position of your travel merchant ceasing to trade before you have returned from your trip. From refunds to repatriation, their aim is to lessen the impact of provider insolvency.