Peace of mind

when you purchase
Our search tool means you can quickly and easily check whether
your payment has been protected by Trust My Travel.
Wherever you see the Trust Protects logo and you are issued with a valid Trust My ID your booking is protected against your provider's insolvency.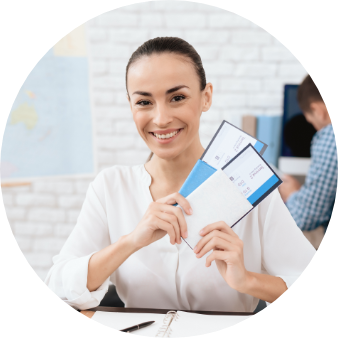 What does Trust Protects mean for a Provider?
It gives them increased consumer confidence and a great way to demonstrate to consumers they put their financial protection first.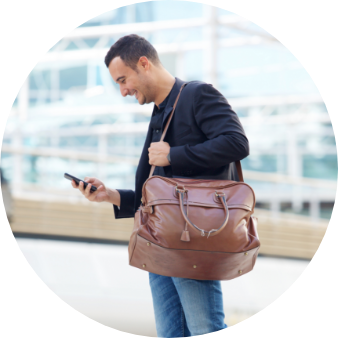 What does Trust Protects mean for a Customer?
It means you can pay an approved Trust Protects Provider safe in the knowledge that in their insolvency your money is protected.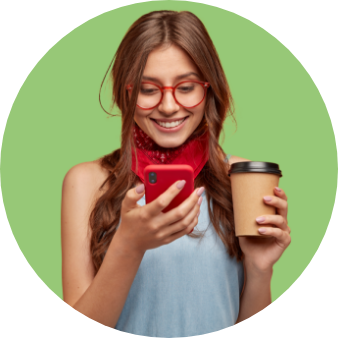 Who does Trust Protects protect?
The consumer is protected for the value of any validated payment made to any approved Trust Protects Provider in the event of their failure.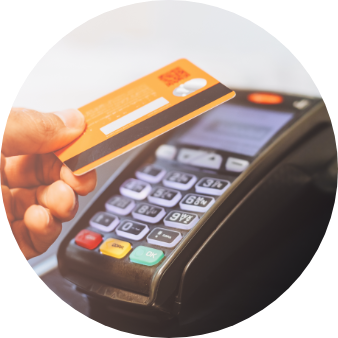 Was my payment protected?
Simply complete the form below to confirm whether your transaction is financially protected. Where your payment is protected, you will receive an email with information on your original transaction, your protection and details on how to make a claim.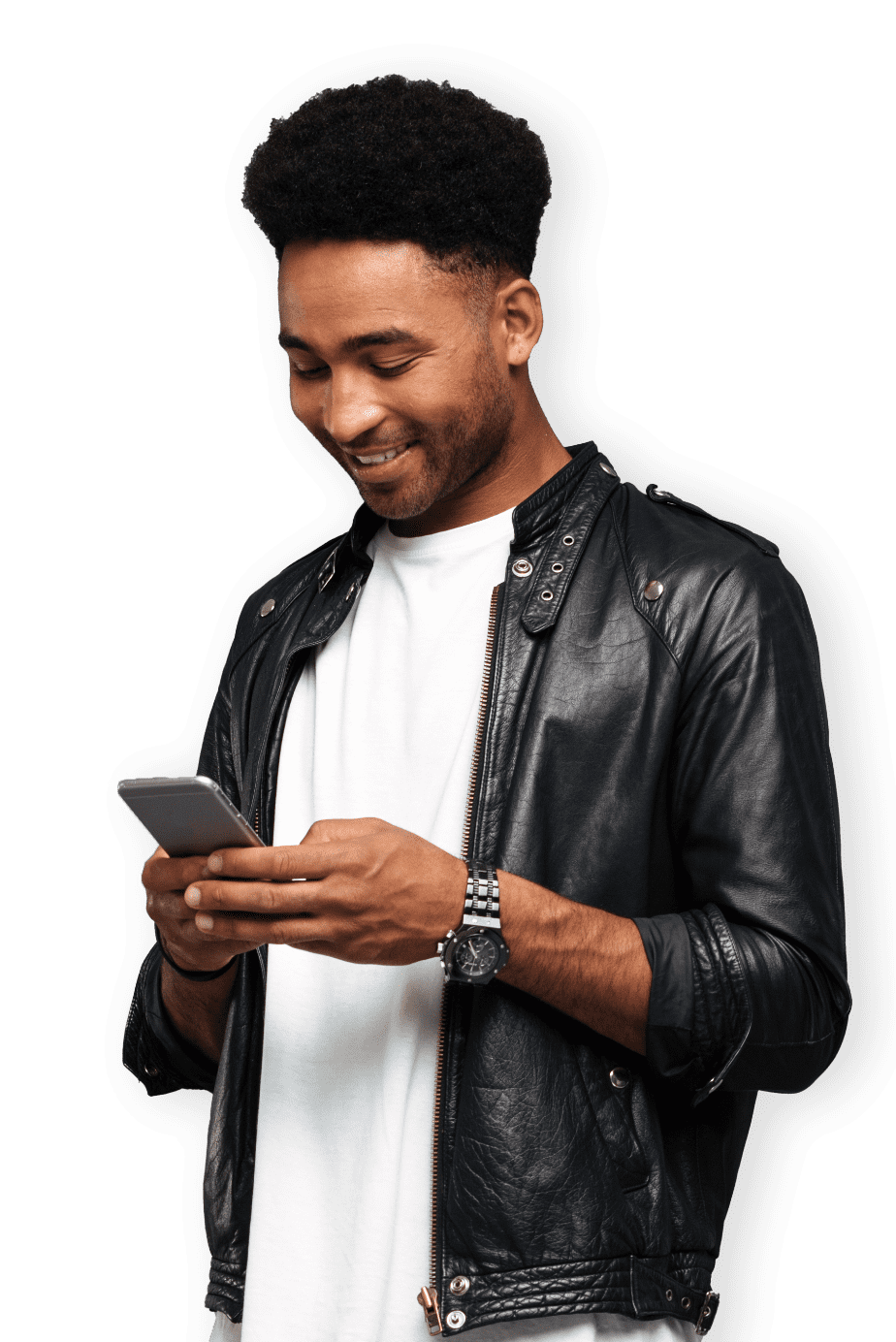 Thank You for Sending your Request
We will send you an email shortly to confirm whether or not your payment was protected by TMTProtects.Me
Is your payment protected?
To find out if your payment was protected by Trust Protects please complete the details below
Thank You for Sending your Request
Unfortunately we do not have any record of your transaction on our system. Don't panic! Please contact customer@trustprotects.me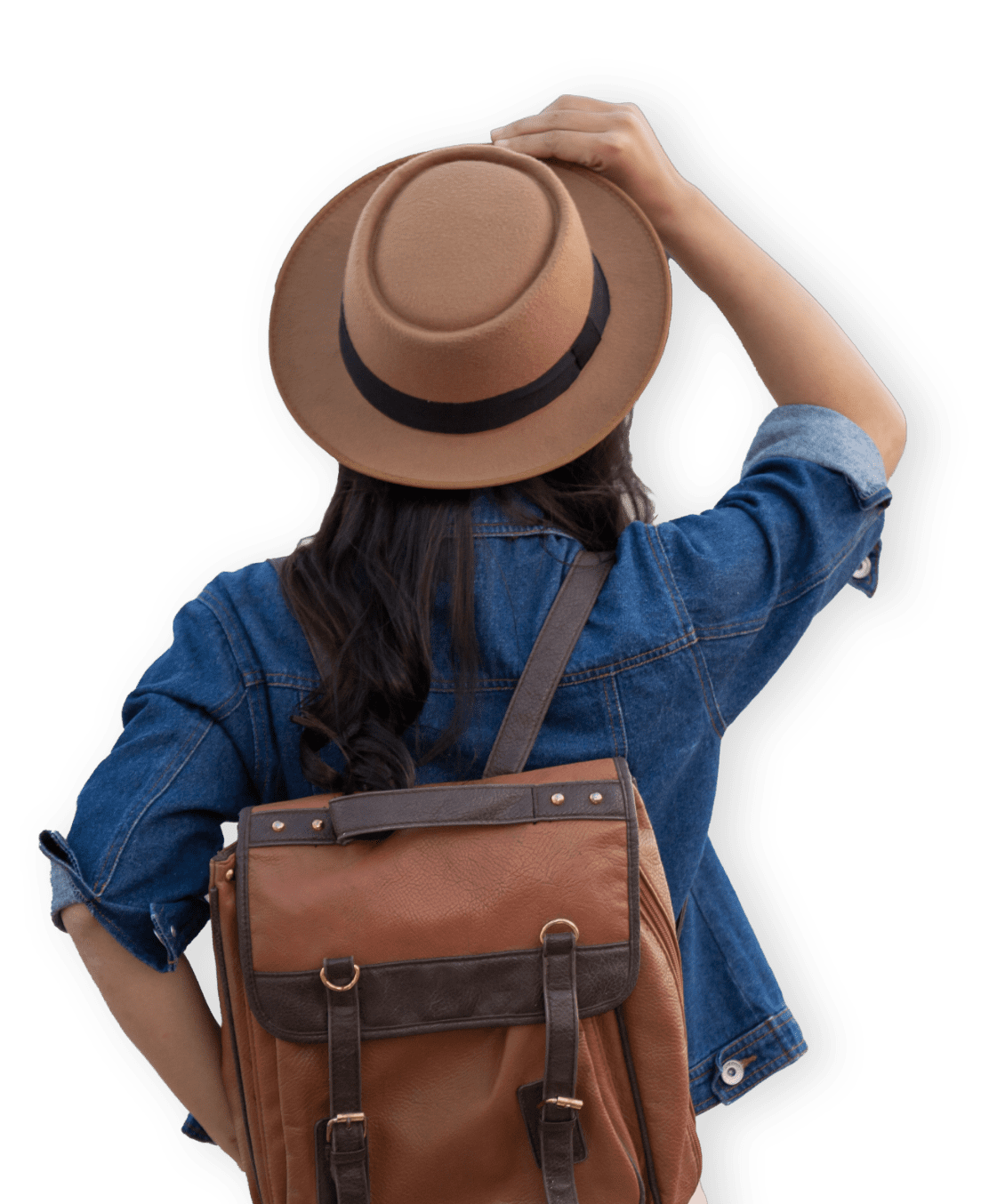 We are trusted by thousands of providers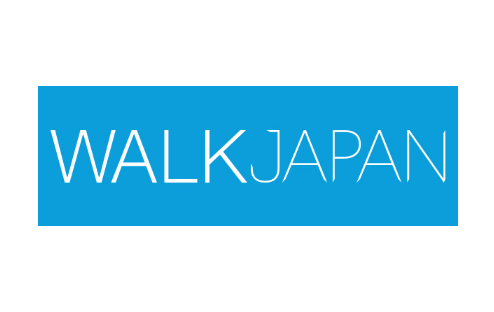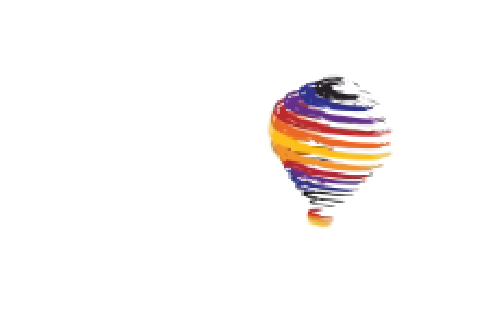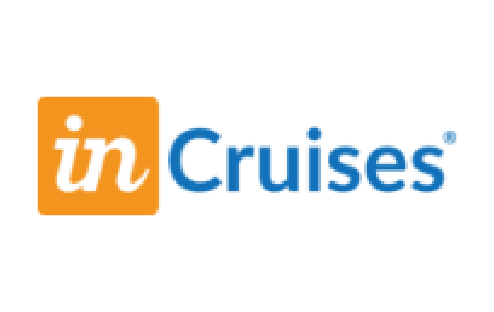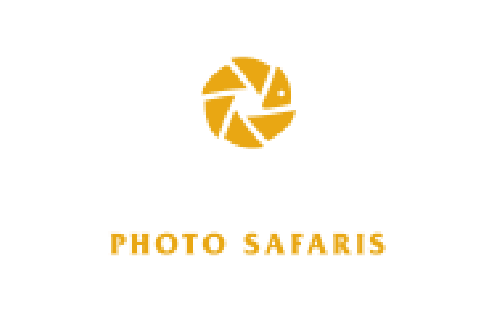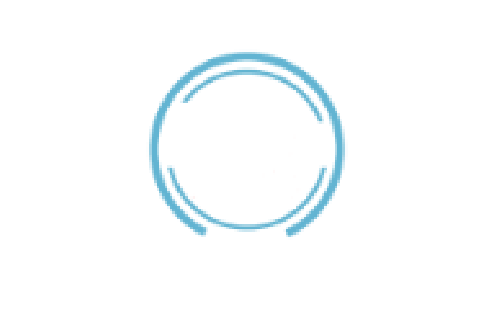 We are always interested in hearing from customers and providers alike. If you have a story to share about your experience with the Trust My Group/TrustProtects.Me, fill in the information below and let us know!