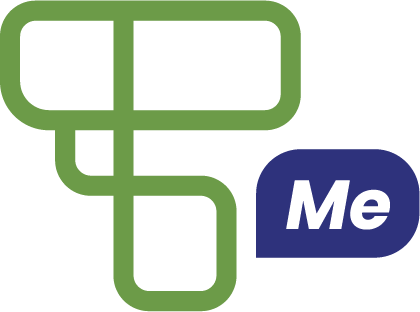 Trust Protects is the consumer facing brand that checks and confirms your payment is protected by a recognised financial failure protection scheme. We work for you to verify your payment is protected and help you should the worst happen.
As a consumer, you are usually forced to rely upon the merchant showing a badge of protection that means they are using a scheme to protect your purchase. But how do you know if your payment is physically protected? And how do you go about finding out how to reclaim your money if the merchant has gone insolvent and you are owed a refund?
Trust Protects verifies that your payment has been protected, going one step further by allowing you to independently validate that protection yourself and confirming your protection at the point of payment.
So when you make a purchase with a merchant who advertises your booking is validated by Trust Protects, don't just take their word for it – check out the details on this website and receive independent confirmation that your holiday; your online purchase; or your subscription is protected in the unfortunate event of the merchant's insolvency.
And should the worst happen, Trust Protects will ensure that your money is returned to you in line with the agreed terms of your payment and the protection scheme in place.
Can't find the information you need?
Please contact us:
Our Support team is based in the UK and our office hours are Monday-Friday 9am – 5pm UK time. If your enquiry is out of hours, please leave us a voicemail and we will get back to you the next working day.
You can also email us: Info@trustmytravel.com